Digital Twins are digital replicas of physical things. They help to make better-informed decisions, lowering costs and the chances of failing in the real world. Recent advances in technology have already enabled the creation of digital twins of cars or airplanes that can now be modelled, simulated and optimised before they even leave the drafting table.
This progress is about to become reality for something as complex as whole cities. Digital Twins can simulate and visualize the pulse of the city in real time with layered data sources of buildings, urban infrastructure, utilities, businesses, movement of people and vehicles. Utilising this technology in the right way has enormous potential for tackling some of the most pressing urban challenges, such as segregation, flooding, pollution, traffic congestion, spreading of fire & diseases.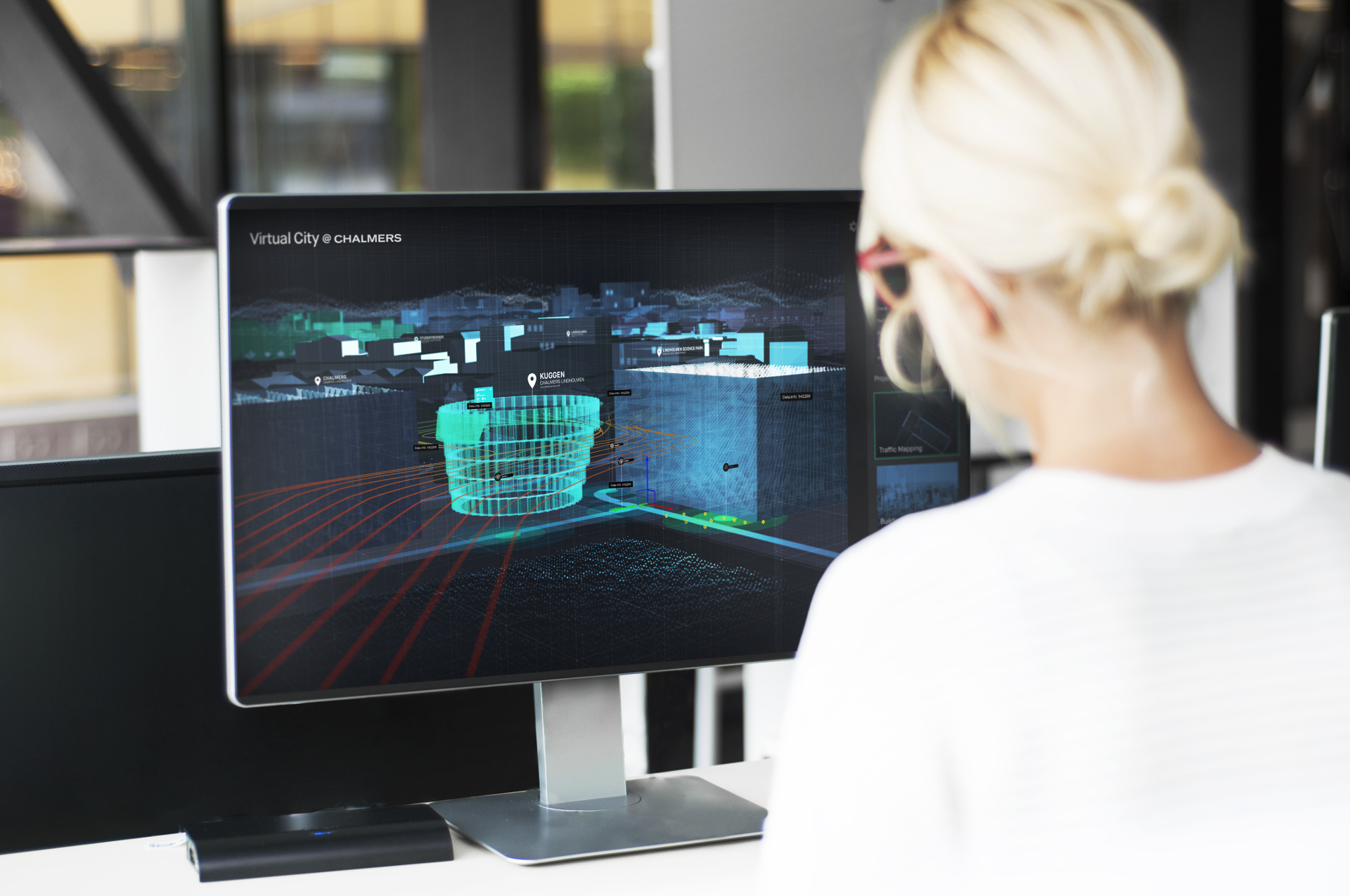 The centre's vision is to establish the Digital Twin City concept as the foundation for digital planning, design, construction, and management of sustainable, intelligent, and liveable cities and regions throughout Sweden by 2030.
This will be achieved by serving as a national and collaborative arena with an open Digital Twin platform that enables the exchange and accessibility of relevant spatial, user and qualitative data as well as the development of cutting-edge tools and methods that support informed decision-making based on simulations to forecast the response of design interventions. The centre explores, develops, and disseminates digital strategies, services, and business models that deliver value to Swedish society at large.
All centre activities are motivated by improving the health & wellbeing of citizens and the circularity of materials, buildings, and infrastructure in cities and regions.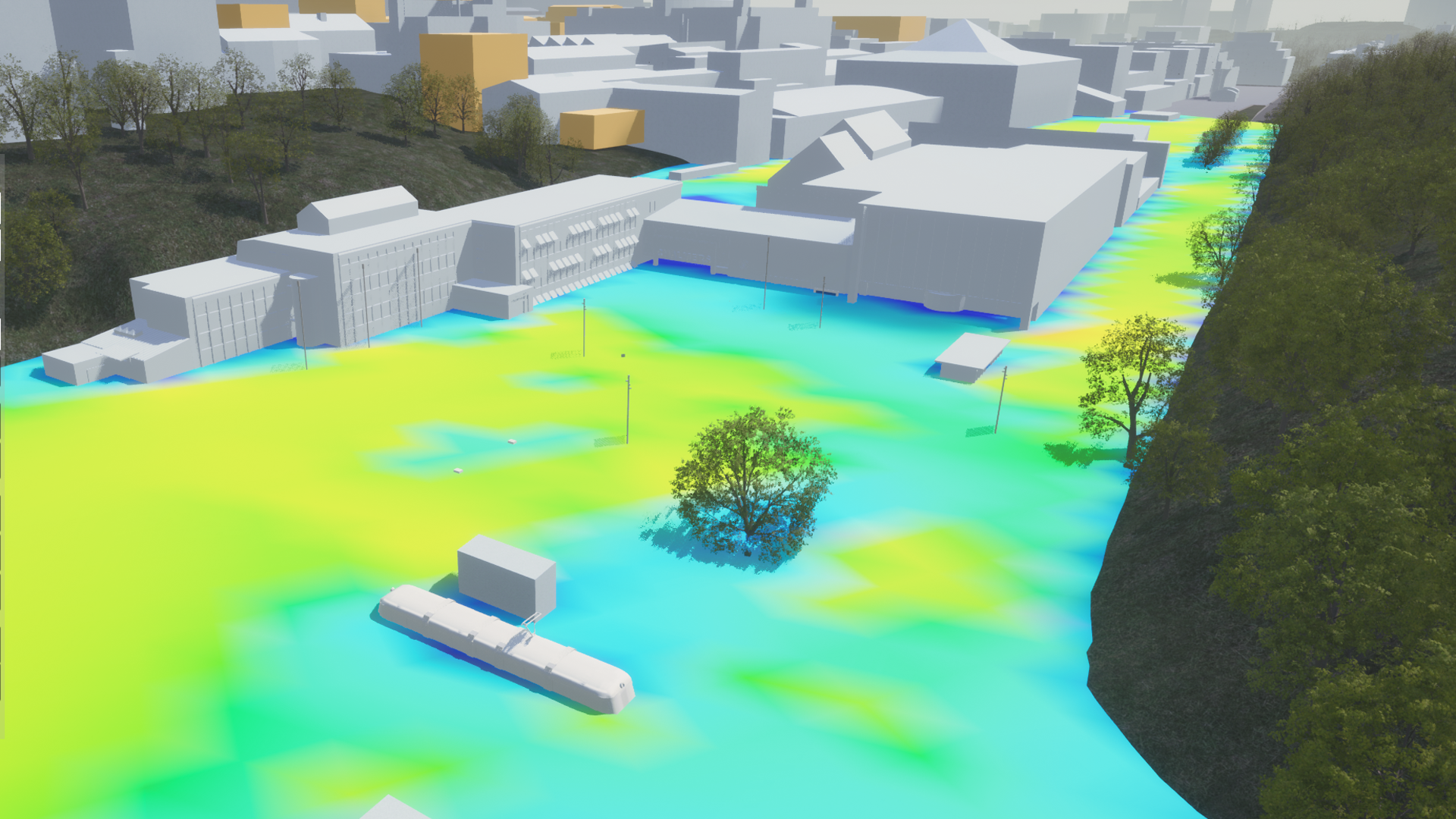 Make Sweden a leading European country in the implementation and utilisation of digital twin cities.

Help to enable all Swedish built environment actors to utilise digital twins as a main tool for sustainable and inclusive planning, execution and management.

Become recognised as an international leader and a strong contributor to the global research and dissemination of knowledge and practices for digital twin cities.

Make strong and lasting contributions to fulfilling the UN SDGs at different levels.

Support the full integration of the digital twin concept in all parts of the planning process for the Built Environment.