Utilising and promoting digital strategies, services, and business models that deliver value to Swedish society at large.
Innovation and Utilisation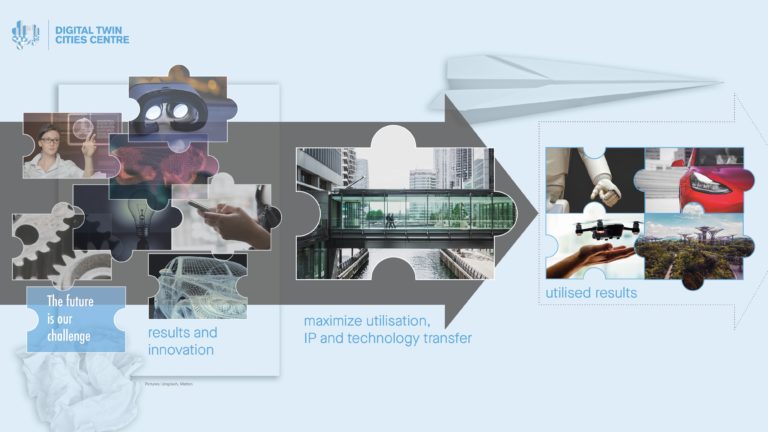 The Work Package (WP) Innovation & Utilisation aims at stimulating and supporting the utilization of research results and intellectual assets created within DTCC. Being a competence centre, DTCC is expected to deliver significant societal and industrial impact. The main task of the work package is to create and provide optimum conditions for innovation and utilization, including the creation of new products and services, for the stakeholders. The WP has several important tasks, most of which are carried out in close collaboration with the partners. It will provide and manage a structure and procedures for identifying and handling intellectual assets created within DTCC. Important parts of this are to develop and implement a data management plan as well as an IP policy, to allow an efficient and appropriate exchange and use of data within DTCC. Furthermore, intellectual asset inventory sessions will be used as a tool to identify assets deriving from the RAs. Based on the intellectual assets identified, The WP supports the development of use cases and utilization paths. This includes supporting the initiation of application development projects by the stakeholders. Finally, WP8 will support the dissemination of applications and use cases developed within DTCC.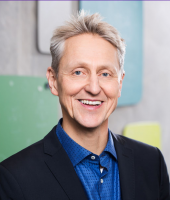 Johan Felix
Chalmers Industriteknik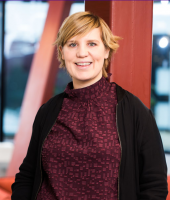 Camilla Johansson
Chalmers Industriteknik
DTCC will disseminate knowledge from the different research areas and initiate new collaborations with national, and international, academic partners and stakeholders. The activities around education and training will stimulate continuous improvement and development of lifelong learning. New courses and formats will be created to support knowledge transfer across sectors and disciplines.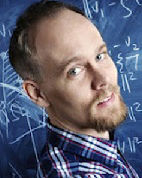 Anders Logg
Mathematical Sciences, Chalmers