Join the Digital Twin Cities Centre
DTCC is an inclusive and collaborative platform that welcomes new organisations to join the centre. We especially invite public organisations to apply for a membership. For more information please contact the centre coordinator Bernd Ketzler.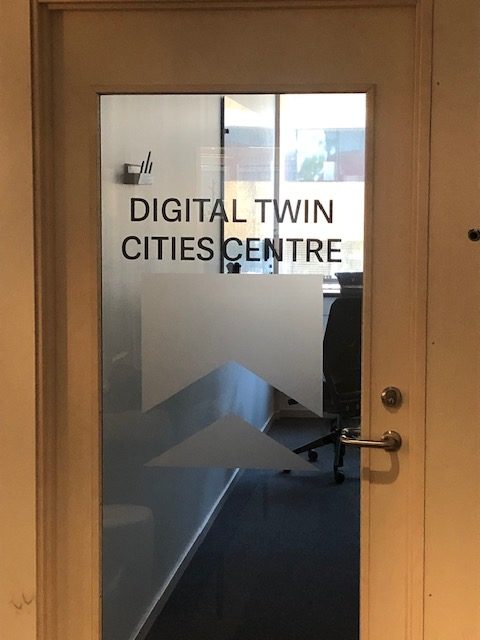 We always look for talented students to support the work of the centre and write their thesis with us.
Please contact the Research Area leads for proposals.