The partners in Research Area 1 develop decision support systems to inform design and support research and analysis-based planning decisions.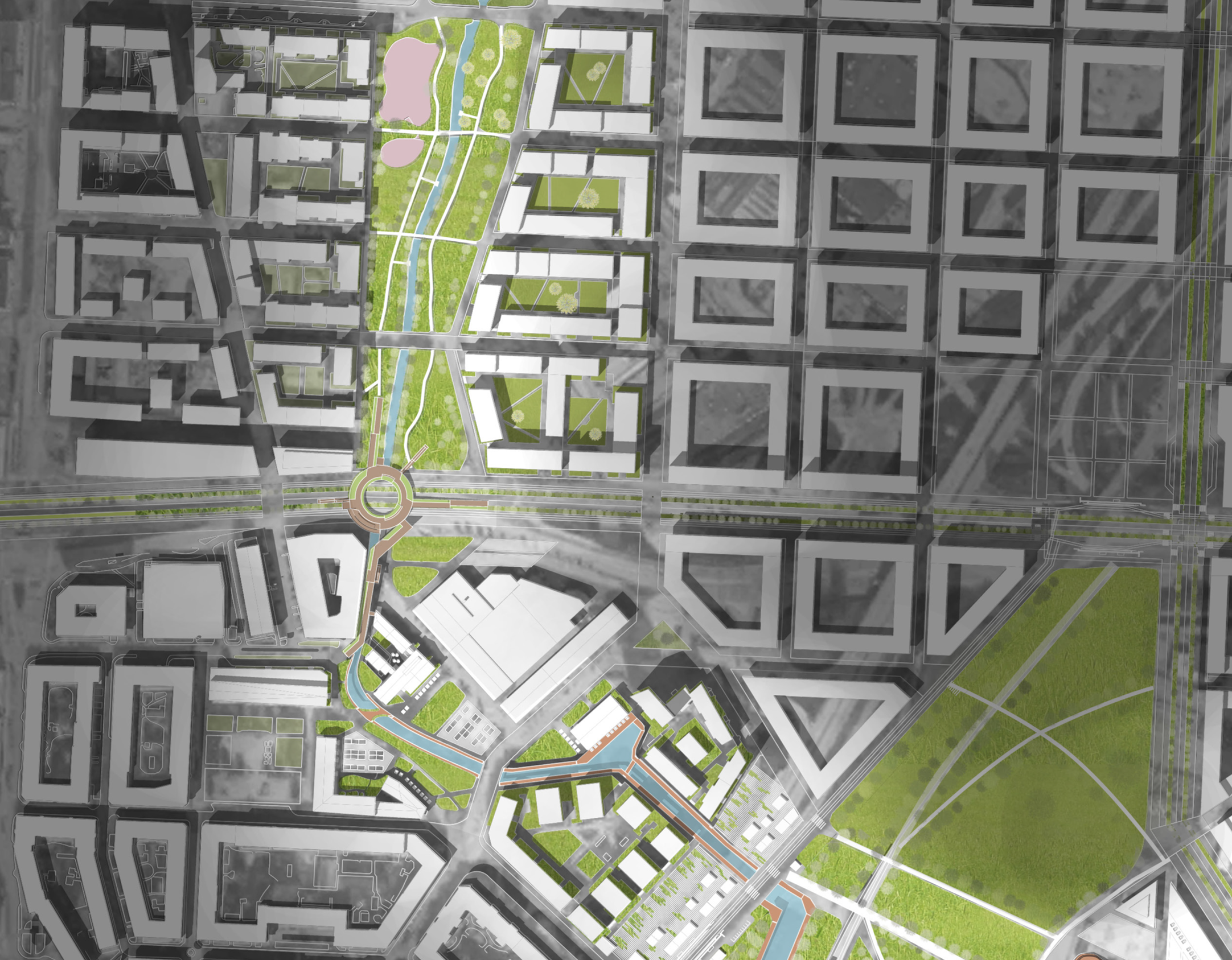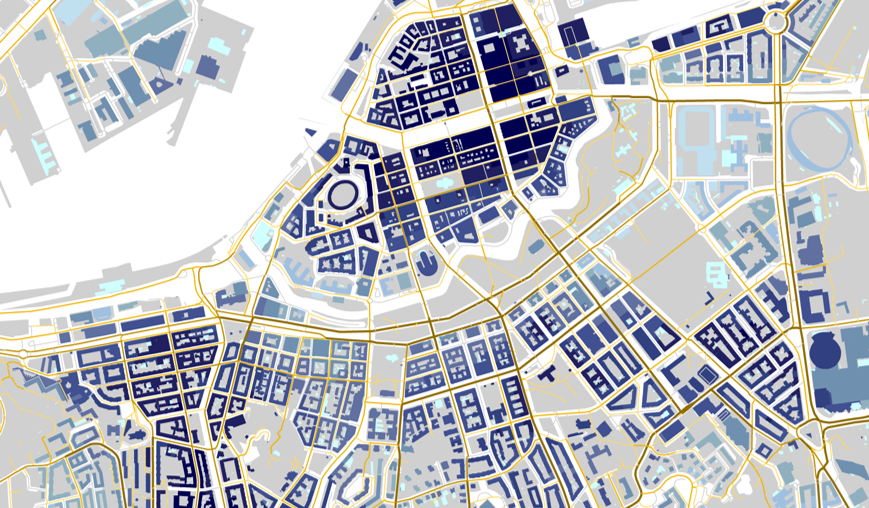 Initially, RA 1 will focus on 4 main project ideas that have been identified by the partners.
Sustainability development assessment:
A project aimed at evaluating the effects of design intervention in relation to sustainable development goals (building further on the Urban Calculator, a DSS developed at Chalmers).
Circular economy in the built environment:
A project focusing on connecting data and platforms aimed at the reuse of resources (materials, but also energy) in the urban environment.
Stakeholder involvement:
Focusing on integrating more qualitative data of cities to inform planning about perceived qualities (could also be used in participatory processes).
Evaluate urban design post completion:
Set up a long-term monitoring project following the planning and implementation of a flagship project in Sweden and analyse short and long-term economic, health and wellbeing impact.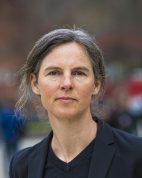 Meta Berghauser Pont
Architecture and Civil Engineering, Chalmers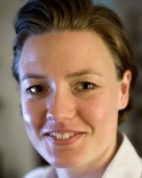 Elin Haettner
White Arkitekter