Last week Akademiska Hus officially joined the Digital Twin Cities Centre (DTCC). Among other Akademiska Hus will contribute with digital models for over 12000 objects and their expertise in developing and managing real estate projects. 
Centre Director Anders Logg is very pleased that Akademiska Hus is now part of DTCC. "As a large and innovative property owner Akademiska Hus generates a lot of data that can feed digital twins and provide researchers with valuable input". Peter Karlsson, Innovation Manager at Akademiska Hus highlights the importance of Digital Twins for the real estate sector. "Having digital replicas of our buildings has great strategic value as it speeds up decision-making, increases user satisfaction, and fosters sustainability".
With the DTCC headquarter at "A Working Lab" in Johanneberg the centre and Akademiska Hus will share the same office space and work closely to establish the Digital Twin City concept across Sweden.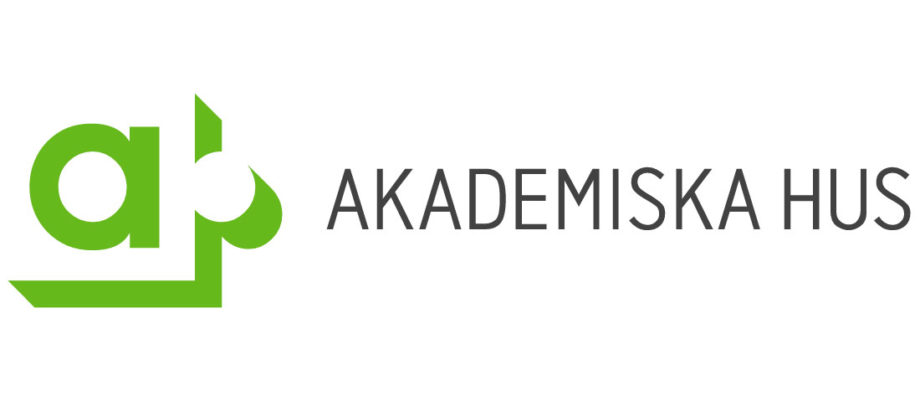 Akademiska Hus is a state-owned property company that owns, develops, and manages properties and environments for education, research, and innovation. In collaboration with their clients Akademiska Hus develops, builds, and manages attractiveness of the higher education institutions and contributes to a sustainable societal development.